In this playlist "Best R&B Songs 2011" you will find the 50 very best Hip-Hop and R&B songs from the year 2011.
Some of the songs you can find in the list are "Wild Thoughts" by DJ Khaled ft. Rihanna & Bryson Tiller, "LOYALTY." by Kendrick Lamar ft. Rihanna and 'Bodak Yellow' by Cardi B.
If we look at the top three it looks like this, number 3 is 'That's What I Like' by Bruno Mars, and at two is 'Down On Me' by Jeremih ft. 50 Cent and the absolute number one is 'Not Nice' by PartyNextDoor!
Check the list or go directly to the playlist via this link: Go directly to the playlist!
Interested in even more awesome Hip-Hop and R&B lists? You can check them via this link!
| # | Title - Artist |
| --- | --- |
| 1 | Not Nice - PartyNextDoor |
| 2 | Down On Me - Jeremih ft. 50 Cent |
| 3 | That's What I Like - Bruno Mars |
| 4 | Starboy - The Weeknd ft. Daft Punk |
| 5 | No Problem - Chance The Rapper ft. Lil Wayne & 2 Chainz |
| 6 | Broccoli - D.R.A.M. ft. Lil Yachty |
| 7 | Redbone - Childish Gambino |
| 8 | Passionfruit - Drake |
| 9 | XO Tour Llif3 - Lil Uzi Vert |
| 10 | Mask Off - Future |
| 11 | Bad Things - MGK X Camila Cabello |
| 12 | Love On The Brain - Rihanna |
| 13 | Slide - Calvin Harris ft. Frank Ocean & Migos |
| 14 | No Fear - Dej Loaf |
| 15 | Unforgettable - French Montana ft. Swae Lee |
| 16 | Bounce Back - Big Sean |
| 17 | I Feel It Coming - The Weeknd ft. Daft Punk |
| 18 | 24K Magic - Bruno Mars |
| 19 | Do Re Mi - Blackbear |
| 20 | Shining - DJ Khaled ft. Beyonce & Jay Z |
| 21 | Location - Khalid |
| 22 | Goosebumps - Travis Scott |
| 23 | Bodak Yellow - Cardi B |
| 24 | Wild Thoughts - DJ Khaled ft. Rihanna & Bryson Tiller |
| 25 | Caroline - Amine |
| 26 | Everyday We Lit - YFN Lucci ft. PNB Rock |
| 27 | Deja Vu - J. Cole |
| 28 | Young Dumb & Broke - Khalid |
| 29 | Bad And Boujee - Migos ft. Lil Uzi Vert |
| 30 | HUMBLE. - Kendrick Lamar |
| 31 | Party - Chris Brown ft. Usher & Gucci Mane |
| 32 | Black Beatles - Rae Sremmurd ft. Gucci Mane |
| 33 | Love Galore - SZA ft. Travis Scott |
| 34 | Let Me Love You - DJ Snake ft. Justin Bieber |
| 35 | Closer - The Chainsmokers ft. Halsey |
| 36 | Both - Gucci Mane ft. Drake |
| 37 | Losin Control - Russ |
| 38 | Despacito - Luis Fonsi & Daddy Yankee ft. Justin Bieber |
| 39 | iSpy - Kyle ft. Lil Yachty |
| 40 | Congratulations - Post Malone ft. Quavo |
| 41 | Stay - Zedd & Alessia Cara |
| 42 | 255 - Logic ft. Alessia Cara & Khalid |
| 43 | Side To Side - Ariana Grande ft. Nicki Minaj |
| 44 | Strip That Down - Liam Payne ft. Quavo |
| 45 | Do You Mind - DJ Khaled ft. Minaj & Brown... |
| 46 | LOYALTY. - Kendrick Lamar ft. Rihanna |
| 47 | Shape Of You - Ed Sheeran |
| 48 | Rake It Up - Yo Gotti ft. Nicki Minaj |
| 49 | Party Monster - The Weeknd |
| 50 | I'm The One - DJ Khaled ft. Justin Bieber & Quavo... |
Best R&B 2011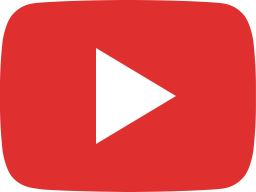 PARTYNEXTDOOR - Not Nice [Official Music Video]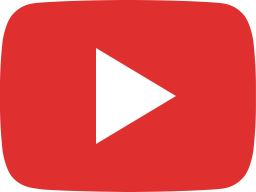 Jeremih - Down On Me ft. 50 Cent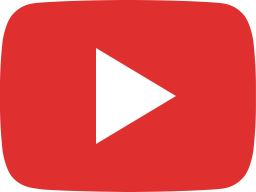 Bruno Mars - That's What I Like [Official Music Video]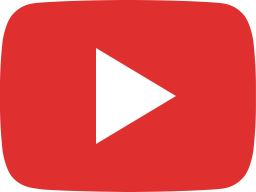 The Weeknd - Starboy ft. Daft Punk (Official Video)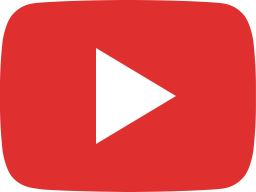 Chance the Rapper ft. 2 Chainz & Lil Wayne - No Problem (Official Video)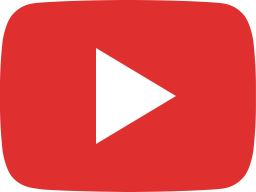 Childish Gambino - Redbone (Official Audio)