If you need to find a song that begins with the letter Q, you might think it's a difficult task. But don't worry, we have done the hard work for you and compiled a list of 80 songs that start with Q. Whether you need it for a quiz night, a themed party or a friendly challenge, you can browse through our selection of the best songs that have a Q in their title. Check out our playlist with songs that start with Q!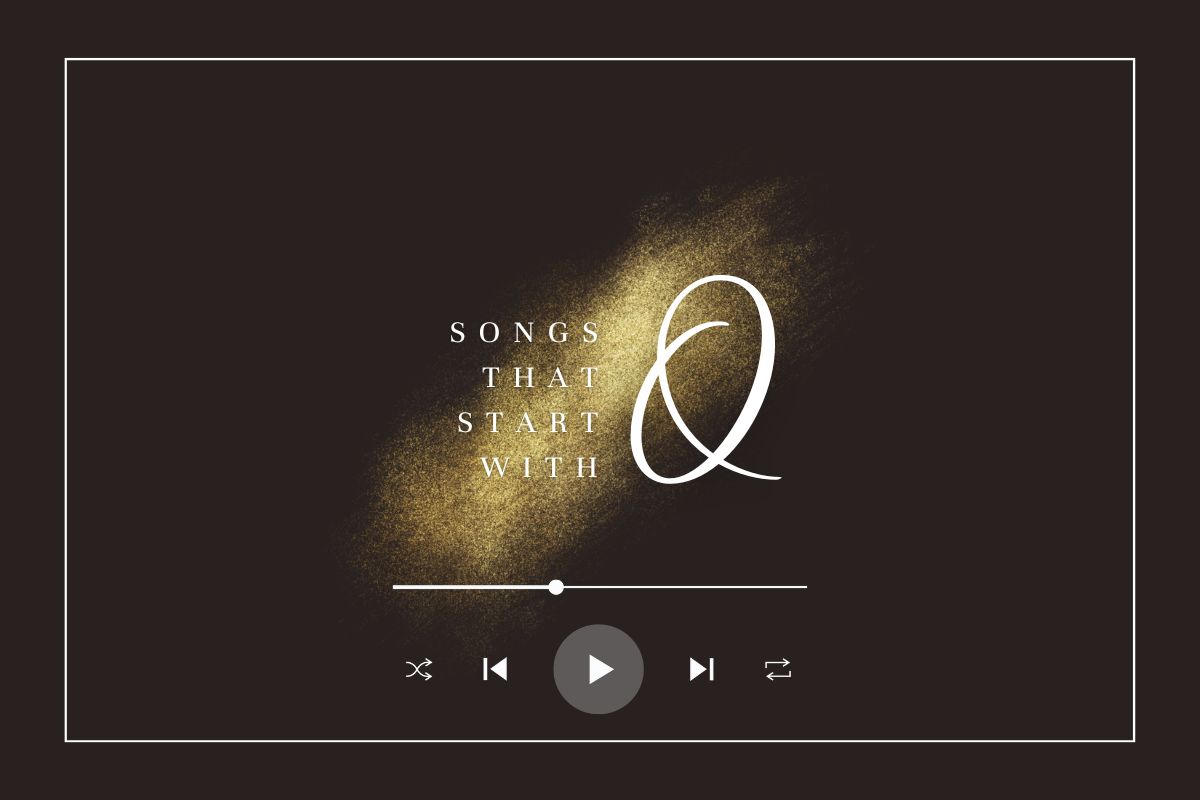 Jump to:
Highlights from the Playlist
Queen of Me by Shania Twain (2017)
"Queen of Me" is an empowering anthem about self-acceptance and reclaiming one's power.
The lyrics encourage listeners to embrace their individuality, recognize their strengths, and take control of their lives. It's a message of resilience and self-belief that resonates with many people.
"Queen of Me" is a powerful reminder that we all have the strength and potential to achieve great things. It's a song that inspires us to believe in ourselves and live our lives to the fullest.
Quarantine by Blink-182 (2020)
This brief punk song that blink-182 wrote during the pandemic. It expresses their frustration and anger about the impact of lockdowns and restrictions on their lives and society.
It's about the experience of being in quarantine during the COVID-19 pandemic. The narrator is expressing his frustration and anxiety, but he is also trying to find humor in the situation.
Question…? by Taylor Swift (2020)
In "Question…?", Taylor Swift revisits a past relationship with a "sad boy" who once loved a "good girl".
She sings about various moments from their romance and wonders how he feels about them now. She also asks him how she compares to the other women he has dated since then.
List of Songs Starting With Q
| # | Title - Artist |
| --- | --- |
| 1 | Queen of California - John Mayer |
| 2 | Quitter - Carrie Underwood |
| 3 | Queen Bitch - David Bowie |
| 4 | Queen Of Me - Shania Twain |
| 5 | Quarantine - blink-182 |
| 6 | Question...? - Taylor Swift |
| 7 | Qlona - Karol G |
| 8 | Quarter Past Midnight - Bastille |
| 9 | Queen Of The Sea "Queen Mary" - Horatio Nicholls |
| 10 | Queen of Peace - Florence + the Machine |
| 11 | Questions For The Angels - Paul Simon |
| 12 | Quicksand - Tom Chaplin |
| 13 | Queen Of Mean - Sarah Jeffery |
| 14 | Question - The Moody Blues |
| 15 | Queen Of The Highway - The Doors |
| 16 | Queen of Hearts - We the Kings |
| 17 | Quarter To Three - Gary U.S. Bonds |
| 18 | Questions - Cozz |
| 19 | Quasimodo - Lifehouse |
| 20 | Qwerty - Mushroomhead |
| 21 | Quicksand - Björk |
| 22 | Quietly Yours - Birdy |
| 23 | Que Onda - Fuerza Regida |
| 24 | Questions (You Are Faithful) - Matt Redman |
| 25 | Queen Of Kings - Alessandra |
| 26 | Queen of Hearts - Gregg Allman |
| 27 | Queen of Denmark - John Grant |
| 28 | Queen of Hearts - Dave Edmunds |
| 29 | Question! - System Of A Down |
| 30 | Quasar - Smashing Pumpkins |
| 31 | Queen - Raheem DeVaughn |
| 32 | Quintessence - Mastodon |
| 33 | Quinn The Eskimo - Manfred Mann |
| 34 | Quiet Houses - Fleet Foxes |
| 35 | Queen of Hearts - Saxon |
| 36 | Que Vuelvas - Carin León |
| 37 | Quiet Town - The Killers |
| 38 | Queen Of Diamonds - Tom Odell |
| 39 | Quite Miss Home - James Arthur |
| 40 | Question of the Heart - Jann Klose |
| 41 | Queen of the Supermarket - Bruce Springsteen |
| 42 | Queen Of Torture - Wishbone Ash |
| 43 | Queendom - Aurora |
| 44 | Queen for a Day - Blackmore's Night |
| 45 | Q.U.E.E.N - Janelle Monáe |
| 46 | Question Time - Dave |
| 47 | Queenie Eye - Paul McCartney |
| 48 | Queen Of The Forest - Ted Nugent |
| 49 | Quicksand - La Roux |
| 50 | Questions 67 And 68 - Chicago |
| 51 | Que Onda Guero - Beck |
| 52 | Queen Of Clubs - KC & The Sunshine Band |
| 53 | Queen - Shawn Mendes |
| 54 | Quickie - Miguel |
| 55 | Queer - Garbage |
| 56 | Quit Playing Games (With My Heart) - Backstreet Boys |
| 57 | Que Sera - Justice Crew |
| 58 | Quicksand - David Bowie |
| 59 | Quick - Jill Scott |
| 60 | Queens - Idles |
| 61 | Quand C'est - Stromae |
| 62 | Queensberry Rules - Gallows |
| 63 | Quit You - Anderson East |
| 64 | Questions - Chris Brown |
| 65 | Quick Escape - Pearl Jam |
| 66 | Quietly Bonkers - Bernard Cribbins |
| 67 | Questions - Donnie Trumpet & The Social Experiment |
| 68 | Quiet Times - Dido |
| 69 | Quicksand - Britney Spears |
| 70 | Quiet Storm - Smokey Robinson |
| 71 | Quest For Fire - Iron Maiden |
| 72 | Queen of the Field - Alicia Keys |
| 73 | Quiet Distress - Killswitch Engage |
| 74 | Quit Breaking Up With Me - Little Big Town |
| 75 | Quicksand - Morray |
| 76 | Queens Don't - RaeLynn |
| 77 | Queen - Jessie J |
| 78 | Queen Street Lost - Justin Rutledge |
| 79 | Quest For Valor - Thor |
| 80 | Q - The Brothers Johnson |
Spotify Playlist
Top 10 Songs Starting With Q
Queen of California – John Mayer
Quitter – Carrie Underwood
Queen Bitch – David Bowie
Queen Of Me – Shania Twain
Quarantine – blink-182
Question…? – Taylor Swift
Qlona – Karol G
Quarter Past Midnight – Bastille
Queen Of The Sea "Queen Mary" – Horatio Nicholls
Queen of Peace – Florence + the Machine
Other Playlists You May Like
Youtube Music Videos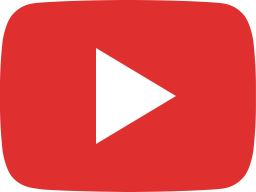 John Mayer - Queen of California (Official Music Video)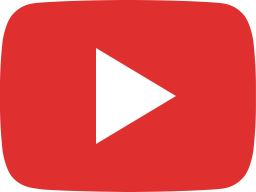 Quitter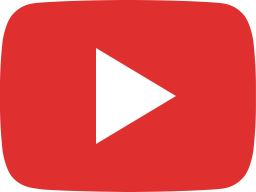 David Bowie - Queen Bitch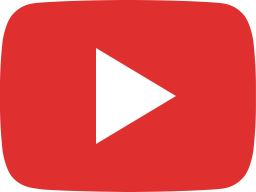 Shania Twain - Queen Of Me (Audio)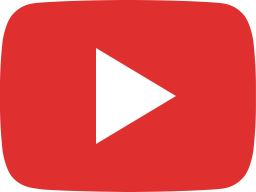 blink-182 - Quarantine (Official Video)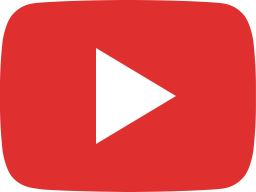 Taylor Swift - Question...? (Official Lyric Video)